Don't just take my word for it.  Do your homework.  Read what my clients say about me.  Maybe you will see your venue, one of your vendors highlighted, or maybe even find someone you know.  Click on the picture or the review to see the full wedding write up.
Kirsten & Ryan Hood at the Fort Worth City Club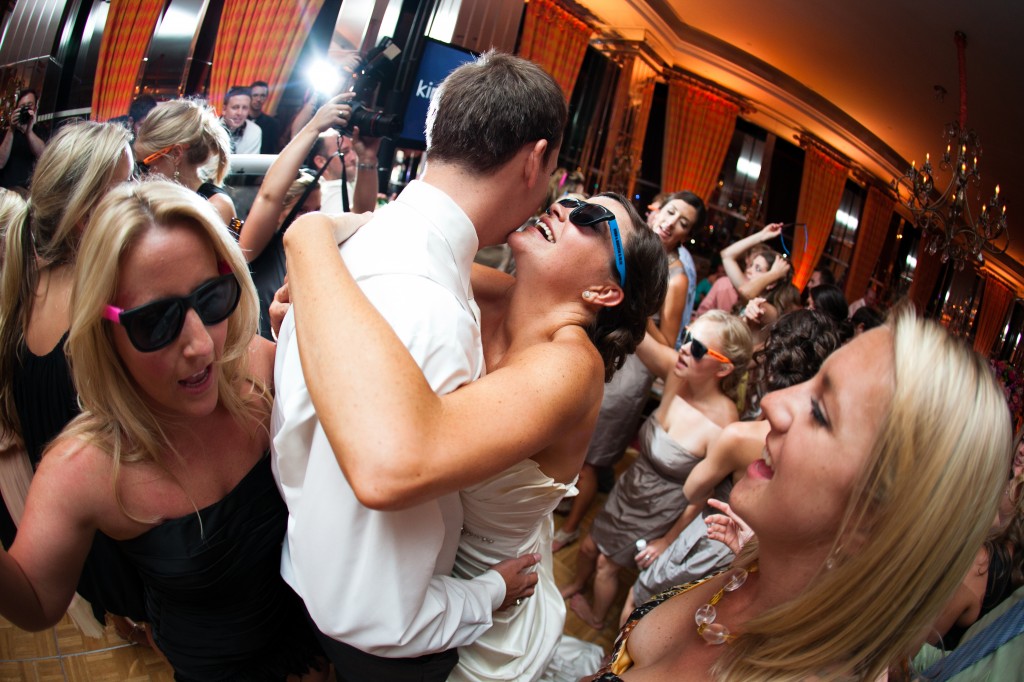 Photo courtesy of Tracy Autem Photography
Lindsay & Bryan Weisgerber at Timarron Country Club in Southlake.

Photos courtesy of Nesting, LLC.

Rosanna & Braxton Buckley at the Westin Stonebriar in Frisco.

Photo courtesy of ViM Studio.

Puru & Gary Sinclair at Texas Discovery Gardens in Fair Park.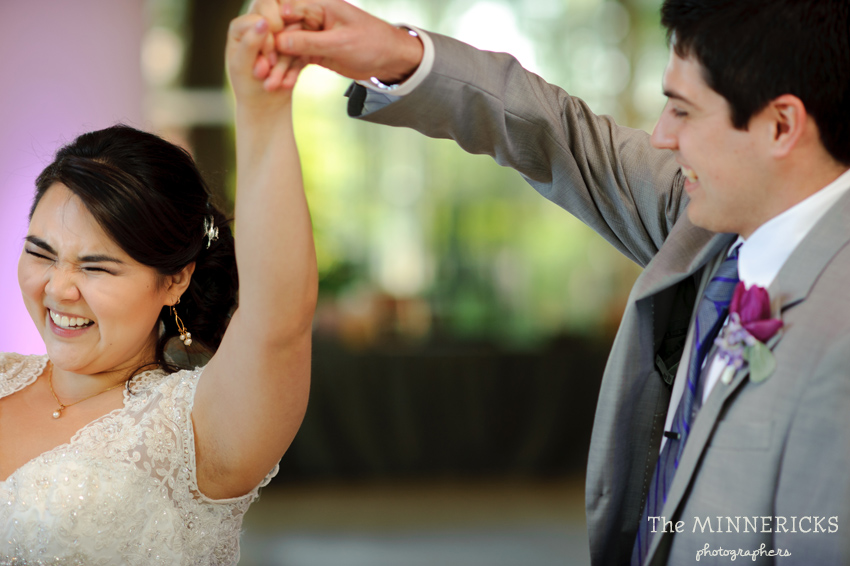 Photo courtesy of The Minnericks.
Kendel & Cody Richards at eM the Venue in the Dallas Design District


Ashley & Garret Youngblood at Stonegate Mansion in Fort Worth.
It is usually the bride who posts the review, so imagine my surprise when the groom and mother of the bride BOTH posted reviews.
More Coming Soon…