A cattleman's daughter, she left Oklahoma to attend Baylor in the 'big city' of Waco.  Little did she know that she would meet a sweet talking ginger.  That is how the story would go if I write her biography.
This is Jennifer.  I met her on the 4th of July when I was about to graduate from Baylor and my life has been better ever since.  We were engaged at homecoming and married the next year in the chapel of Truett Theological Seminary.  Five years later and we are still best friends.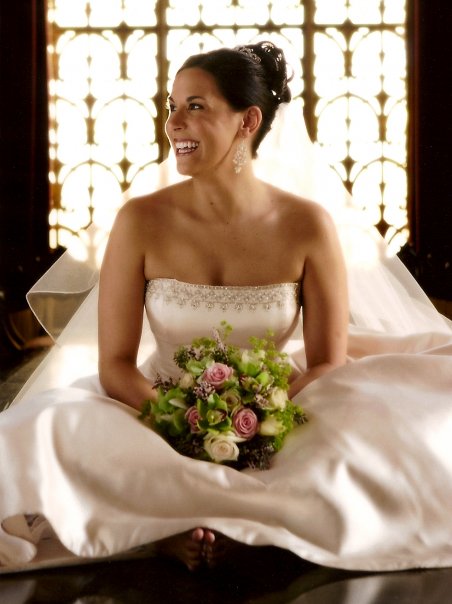 Not only is Jen beautiful and kind, but she is incredibly funny.  Our free time is spent going to dinner, going to concerts and Shakespeare in the park , and most importantly traveling.