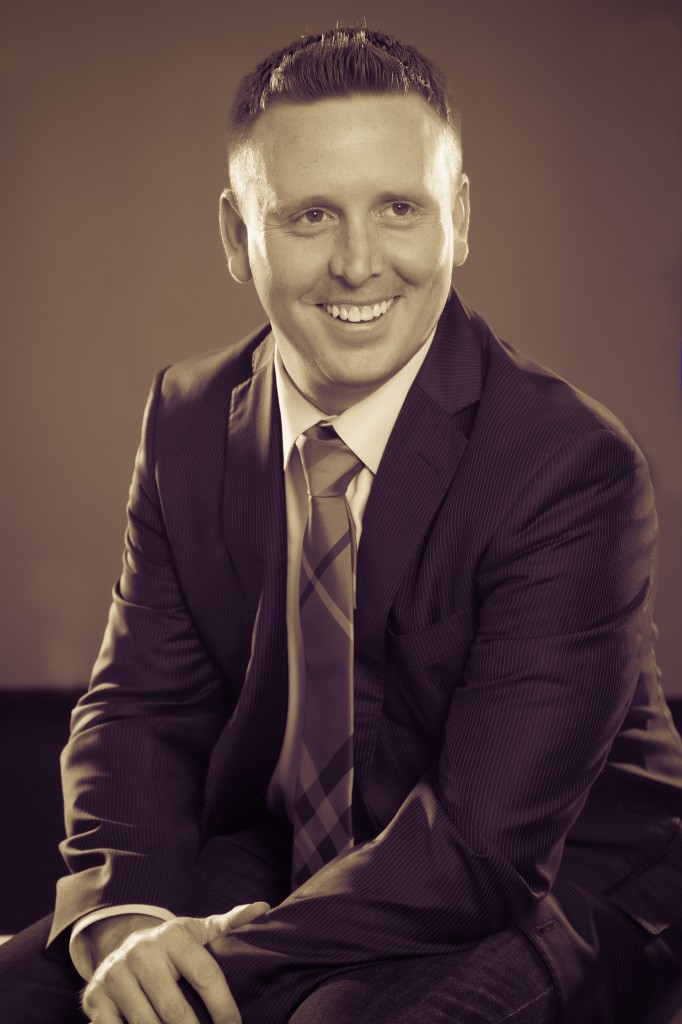 I was a junior in high school the first time I took on the role of a DJ at a church event. While at Baylor, I started a DJ company because I kept going to dances with bad DJs.  I never set out to be a wedding DJ – I started doing weddings because my friends started getting married.  Now 7 years after the first wedding, my full-time job is creating memories for people on the best day of their life.
Today I refer to myself as a Master of Ceremonies.  That does not mean I act like a celebrity, it means that my job is to make sure that everything goes smoothly and that I make everyone around me look their best.  Weddings are a once in a lifetime event.  We do not get a do over, so I leave nothing to chance other than how crazy your friends will get on the dance floor.  For the toasts, I work with your bestman, maid of honor, and parents to make sure they know what to say and feel confident with a mic in their hands.
I want to help you make your wedding fun and memorable – I want your guests to leave talking about how much fun they had and how it was one of the best weddings they have ever attended.  Your wedding should be uniquely yours.  It should feel like you and be a reflection of your personalities.
Most of the brides and grooms I work with are getting married in the Dallas or Fort Worth but I have traveled for clients and will continue to do so.  So whether you're getting married in DFW, Keeping Austin Weird or escaping to a destination wedding – I can be there!
I know that planning a wedding is a huge undertaking so please don't hesitate to ask any questions you might have.  Congrats and I look forward to meeting you!